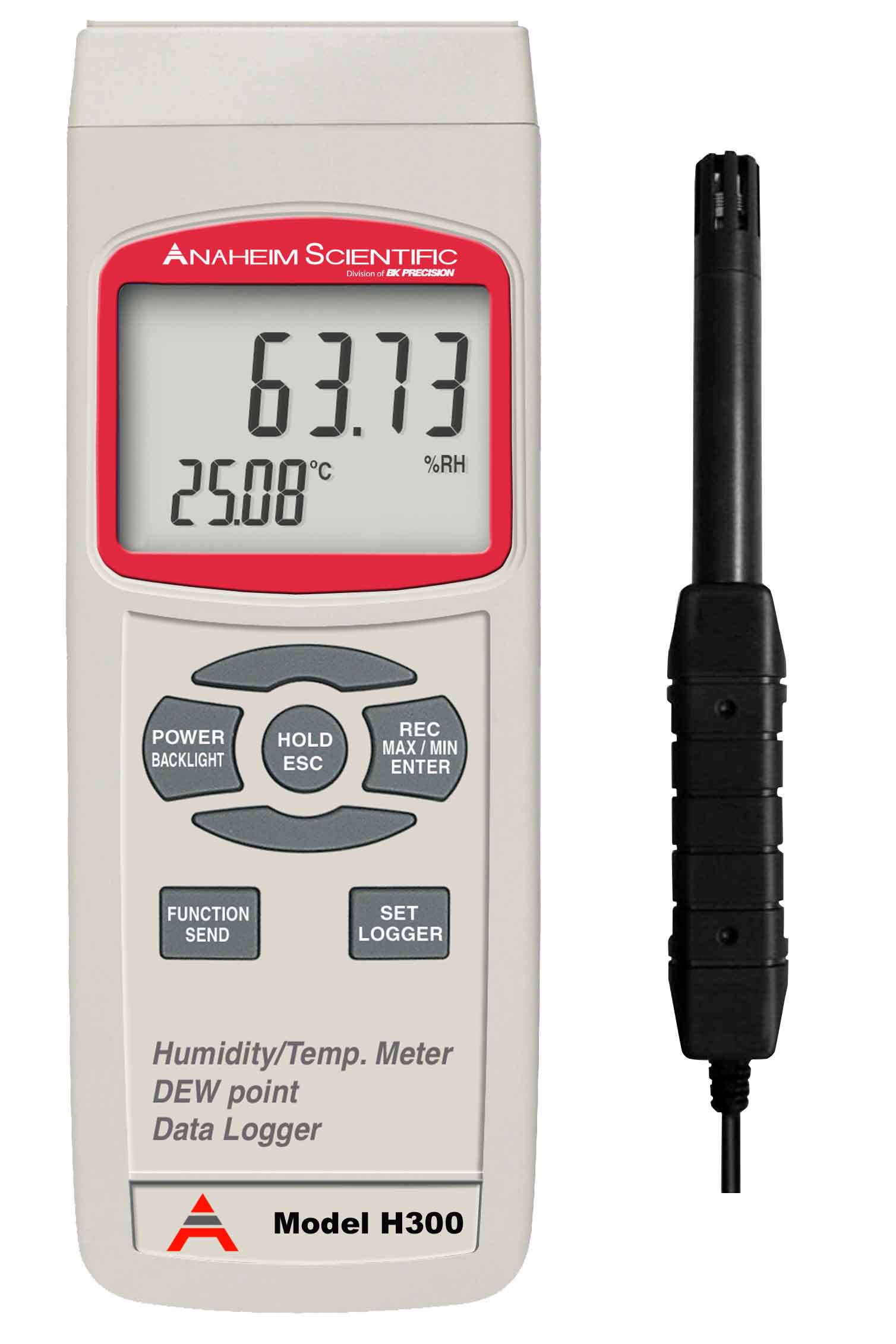 The model H300 is an ideal meter for taking Temperature, Humidity and DEW Point measurements. All three measurements are important for ...
Read more about the H300 »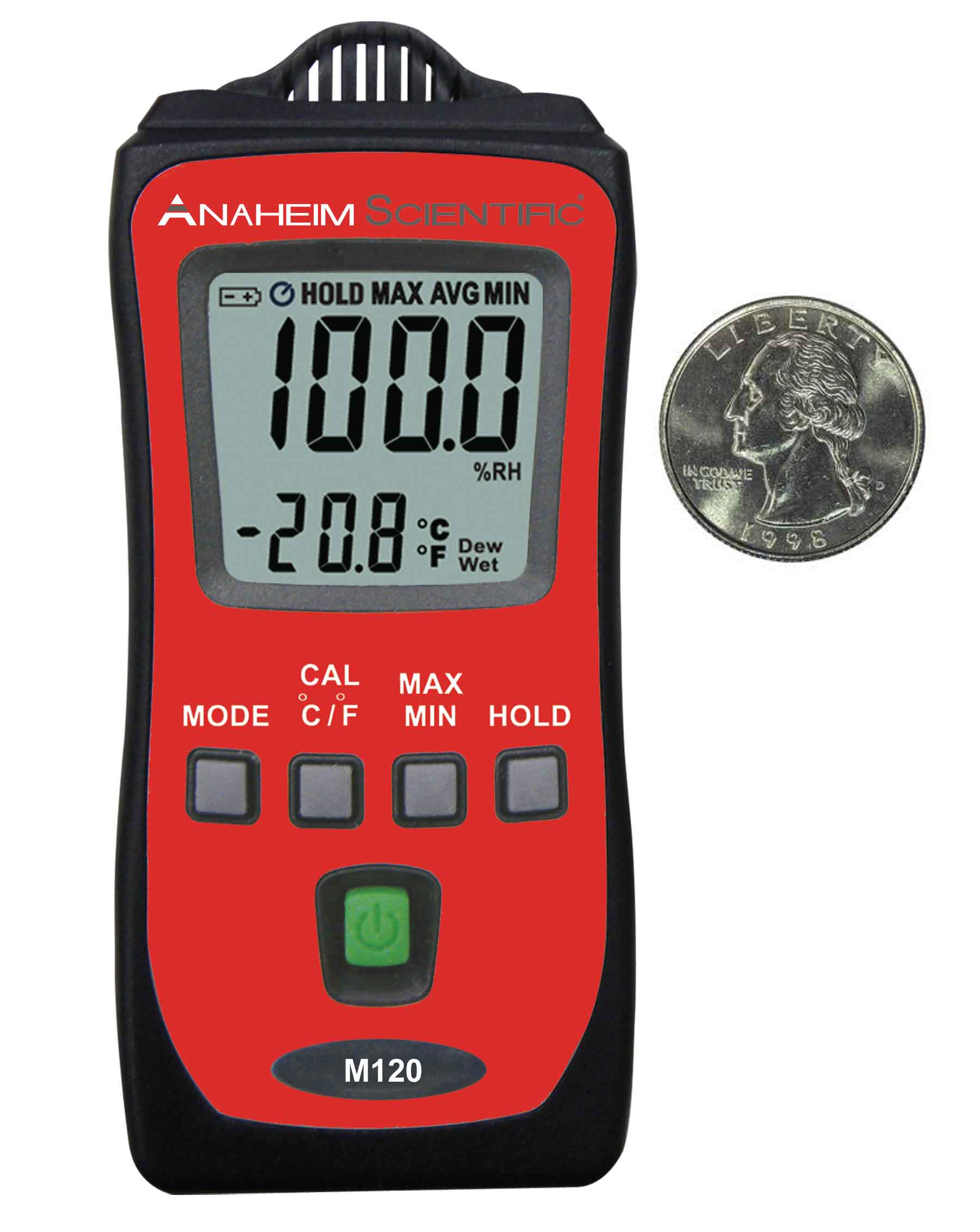 The M120 uses a highly accurate sensor chip to measure relative humidity and temperature. With dew-point and wet-bulb measurements, it is ...
Read more about the M120 »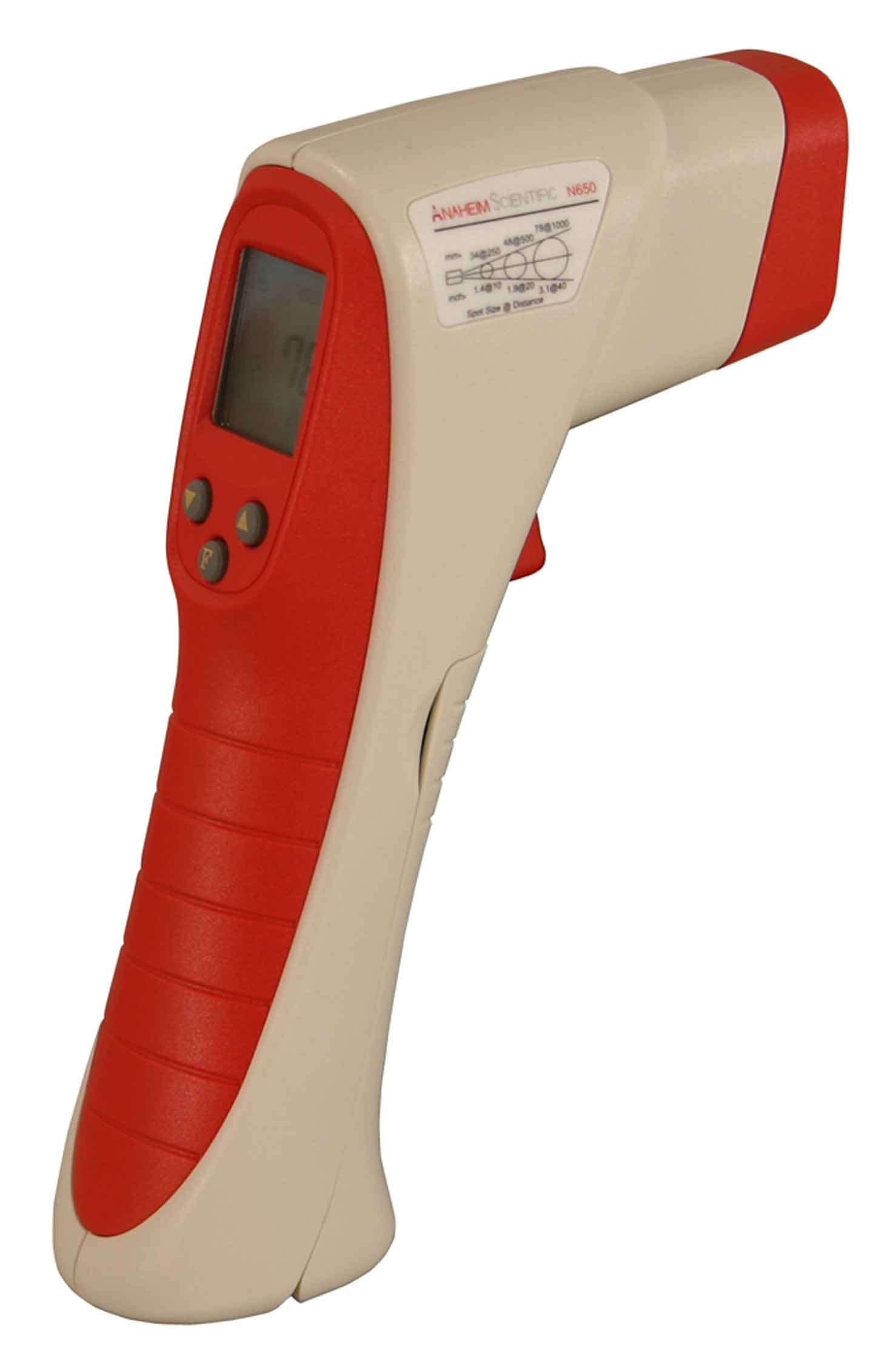 The model N650 is a non-contact infrared thermometer designed for the measuring of high temperatures. Applications Electrical troubleshooting  Automotive repair & maintenance  Science experiments  Measure terminals ...
Read more about the N650 »